Phil McKenney
Phil McKenney is a full-time commercial artist and performer. His work is loose, spontaneous and sometimes gritty, yet it's hard to fit his work into any known pigeonhole. Maybe this is due to his diverse art experience. He's been a filmmaker, animator, editorial cartoonist, Virginia Commonwealth University art school grad at age 44, TV courtroom artist, magazine illustrator, advertising illustrator, sports painter, muralist, sign painter, and drawing teacher.
"Wild Men. the Dawn of Rock 'n; Roll"
1 hour performance-art piece featuring pen & ink drawings
Testimonials
Here's what my happy clients had to say about me:
Anytime we come to Virginia for a Town revitalization project, I know I can count on Phil to be an integral part of the mural team. He's skilled, hard working and a joy to have around.
Everyone in our community continues to compliment how beautiful our sign now looks.  We here at Safe Harbor Landing community cannot thank Phil enough for the professionalism, caring, and commitment to our project.
Phil did a wonderful job painting our sign in front of Callao Brewing Co.

Professional and Courteous Service, the Best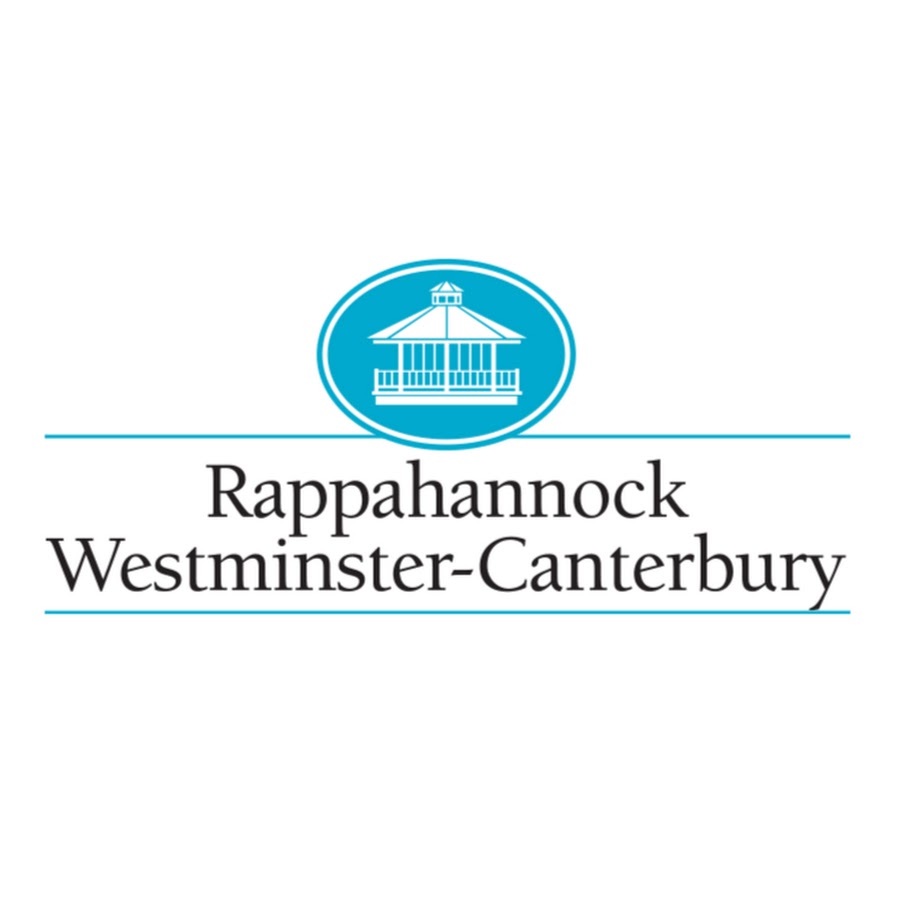 Phil engages is audiences with music, stories and art. He has fast become a regular at Rappahannock Westminster-Canterbury in Irvington, VA. Our residents ask for him time and time again.
At Heritage Green, we have Phil entertain each month. He goes above and beyond to capture the audience with his charm and history of the artists. He is quite the entertainer and engages a wide variety of individuals- no matter the age! We are so fortunate to have Phil and his extraordinary talent to  uplift and engage our residents! He will put on a show you'll never forget!